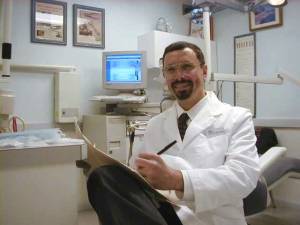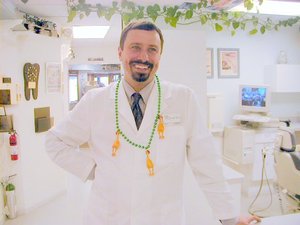 Cornell University 1979-1983, Bachelor of Science (BS)
New York University College of Dentistry 1983-1987, Doctor of Dental Surgery (DDS)
General Practice Dental Residency at Upstate Medical Center, Syracuse NY 1987-1988
Associate with Dr. Clare Smith, Honeyoye Falls, NY 1988-1989
Private Practice, Hornell, NY 1989-present
Past President, Steuben County NY Dental Society
Seventh District NY Dental Society
American Dental Association
My wife and I have lived in this area for almost 30 years. We have 4 children, 2 of whom are college graduates with 2 still in college. One graduate is married and expecting our first grandchild, and the other graduate is soon to be married. It's been my privilege to take care of the fine people of this community and beyond, and it's been an honor to employ local residents all these years. Thank you!