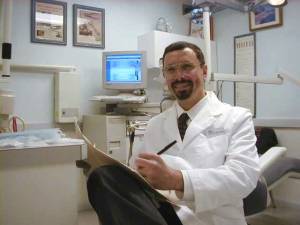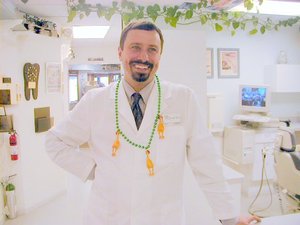 Cornell University 1979-1983, Bachelor of Science (BS)
New York University College of Dentistry 1983-1987, Doctor of Dental Surgery (DDS)
General Practice Dental Residency at Upstate Medical Center, Syracuse NY 1987-1988
Associate with Dr. Clare Smith, Honeyoye Falls, NY 1988-1989
Private Practice, Hornell, NY 1989-present
Past President, Steuben County NY Dental Society
Seventh District NY Dental Society
American Dental Association
My wife and I have lived in this area more than 30 years. We have 4 grown children, daughters- and son-in-law, and 5 grandchildren.
It's been my privilege to take care of the fine people of this community and beyond, and it's been an honor to employ local residents all these years. Thank you!