Frequently asked questions: Invisalign® and your smile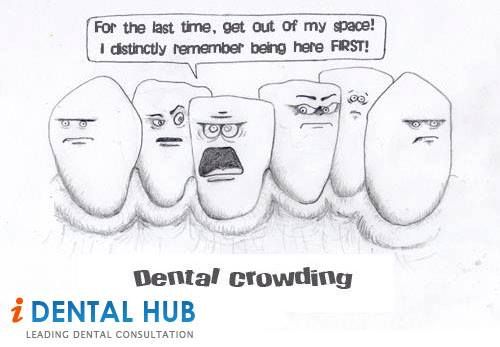 Will Invisalign ® treatment be painful?
While Invisalign® moves your teeth without the pain and anxiety of metal braces, some people will experience temporary discomfort for a few days at the beginning of each new stage of treatment. This is normal and is typically described as a feeling of pressure. It's also a sign that Invisalign® is working, as it moves your teeth to their final destination. This discomfort typically goes away in a couple of days.
Will wearing Invisalign® aligners affect my speech?
Similar to other orthodontic treatments, Invisalign® aligners may temporarily affect the speech of some people, and you may have a slight lisp for a day or two. However, as your tongue gets used to having aligners in your mouth, any lisp caused by the aligners should disappear.
Will smoking stain the aligners?
Smoking is discouraged while wearing aligners because it is possible for the aligners to become discolored.
What's the best way to clean my aligners?
Your aligners can be cleaned by brushing them and rinsing them in lukewarm water. Of course, Invisalign will be happy to sell you what they consider to be "...the best way to clean your aligners" by using the Invisalign® cleaning kit, available for order at my.invisalign.com.
How much does Invisalign® cost?
As with other types of orthodontic treatment the cost of Invisalign
®
is heavily dependent on the complexity of a patient's case. Invisalign
®
treatment is usually similar to the cost of traditional braces
- ranging anywhere from $4,500 to $6,000 or more depending on the complexity of your situation and other factors.
Will my insurance cover Invisalign®?
Because medical benefits differ significantly from policy to policy, you should review your personal coverage plan. However, in general, if a patient has orthodontic coverage, Invisalign® should be covered to the same extent as conventional braces. You should check with your insurance carrier to get the best answer to this question.
What payment options are available for Invisalign®?
We will help you find options to make your treatment affordable. Dr. Meyer offers an in-house no interest financing plan with a down payment of $2,000. The remaining treatment plan balance will then be divided over 12 monthly installments.
Dr. Meyer also offers flexible and affordable monthly payment plans, many with no down payment and no interest through CareCredit. CareCredit is a third-party patient-financing program, specifically designed for health-care expenses, that makes it easier for you to get the treatment or procedures you want and need. Visit carecredit.com for more information or contact us for an application.
How does Invisalign

®

effectively move my teeth?
A little bit at a time!
Will I have to wear a retainer after I'm done with treatment?
Yes, now that we've done all we can to create your super smile now it's up to you to keep it! Once you have been wearing your retainers at night and they are fitting well enough that they need no additional adjustment, we no longer need to see you regularly. See our retainer instructions.
Will TMJ affect Invisalign

®

treatment?
TMJ refers to the jaw joint. Individuals can have a number of problems with the jaw joint, some of which can be aggravated by appliances and treatments like Invisalign®, and sometimes the jaw joint function is improved by aligning the teeth properly. To find out if your TMJ problem will adversely impact dental treatment, consult Dr. Meyer, an Invisalign®-certified doctor.