Patients who suffer from TMJ are prone to many more than the average number of complications from routine dentaltreatment and can experience phantom tooth pain and sensitive teeth. When our patients suffer from symptoms such as headaches; earaches in front of the ears; pain in the jaw; difficulty opening or keeping the mouth open at the dentist's office; inability to open the mouth at all; pain in chewing or opening the mouth; ability to dislocate the jaw; and clicking, popping or grinding noises when opening or closing the mouth, we refer them to a TMJ specialist. Our referred patients have found the ones listed below to be some of the best in our area.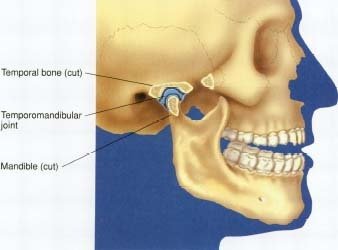 University of Rochester Medical Center
Lee D. Pollan, DMD, MS
urmc.rochester.edu
2400 South Clinton Avenue
Building H, Suite 125
Rochester, NY 14618
(585) 341-7177
The University of Rochester Medical Center also offers treatment of neurological injuries to the trigeminal nerve as well as surgical treatment of salivary gland pathology.